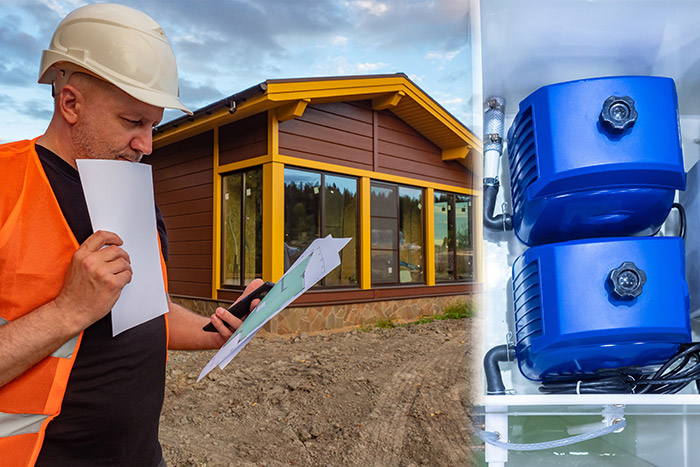 What Are the Signs of a Failing Septic Tank?Besides pumping, septic tank inspections should be done regularly to check for leaks or clogs. Red flags that the system may have a clog include occasional bad odors and slowly draining or gurgling fixtures.
What About Maintenance Costs?
Septic system maintenance
costs depend on the tank and drainfield sizes, tank accessibility, and how far away waste must be hauled for disposal. Pumping a tank might cost between $250 to $500.
Know your state's rules. Some require a septic system inspection before a title transfer. But even if your state doesn't require an inspection, your lender might. (Conventional home inspections typically don't include an inspection of a septic system).

According to Zillow, an inspection can detail the system's condition, determine if it's sited a proper distance from a well (to avoid contamination), and can confirm the absence of invasive tree roots in the drainfield, which may damage the system.

Also, know the age of the system. Prices can vary widely if you do have to replace a system. A conventional system may cost between $3,000 and $7,000, but that an alternative system may cost even more.

Owning a home with a septic tank doesn't have to be scary. With the proper maintenance and care, you can enjoy your house for years to come.

For more information, contact Morse Engineering and Construction.

Source: allstate.com