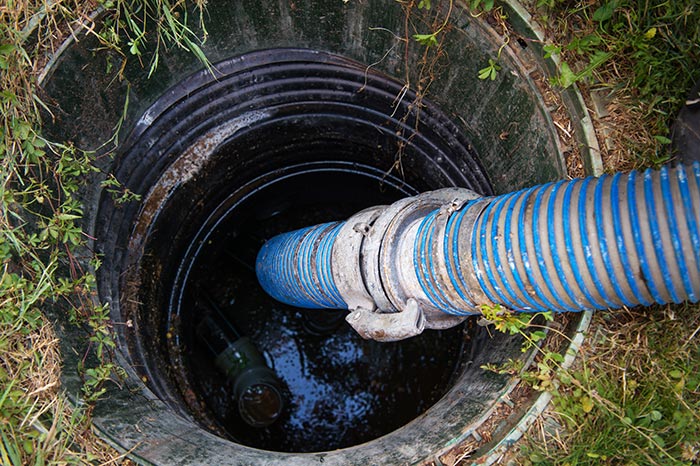 One of the first things to consider when selling a Massachusetts home is to understand the Title 5 septic system law if the property does not have public sewer.
When your home is being serviced by a septic system, one of the most important considerations is getting your Title 5 certification done because the last thing you want is a problem with your septic system.
It is important to get the title 5 inspection taken care of before putting your home on the market. At the very least the inspection should be done within the first few weeks the home is posted for sale. Anyone who has ever had a failed title 5 can tell you how challenging it is to deal with.
The financial burden that a failed septic system creates can be pretty substantial. The cost to put in a new title 5 compliant septic system can range from $10,000 to $50,000 or more depending on the soil conditions, water table and whether ledge is encountered.
Aside from the unplanned financial headache, it also involves excavating your yard to install a new system.
So what happens if your Massachusetts title 5 septic system fails and you do not pass the Title V inspection?
In the event that your septic system fails, you need to get in touch with an engineer and the local board of health in the town where you are selling your home. The engineer will determine if there is a "reserve area" on the original septic system design that would allow for additional leach trenches to be added.
If the engineer determines that a reserve area is not possible, then a new septic system design will have to be drawn up. The septic design will be based on the soil testing that will be done. These tests are known as "perks and deep holes." The perk test will determine how quickly the soil leaches and the deep hole test will ascertain the level of the water table. Soils that have gravel are more suitable for septic systems than those with clay and rock. A higher water table also is not beneficial for septic systems. With a high water table you may need to have what is called a "raised system" where additional soils need to be brought in.
Once the septic system design is completed and approved by the board of health the next step is to send it out for bid to a few septic system installers. You should get at least three bids because estimates can vary.
For more information on septic system inspections and Title V, contact Morse Engineering and Construction.
Source: maxrealestateexposure.com