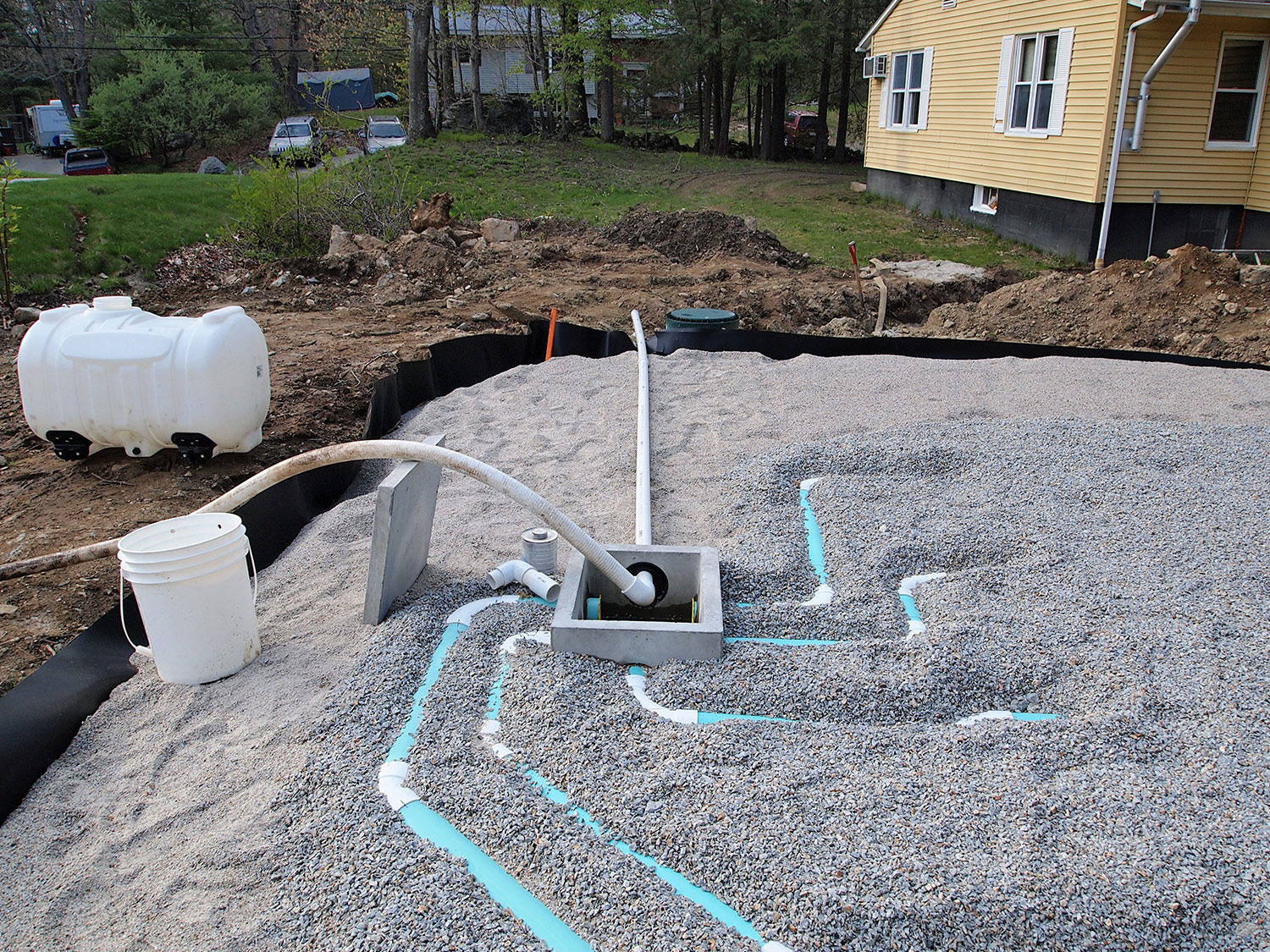 About a third of all homes in Massachusetts are dependent upon septic systems, rather than municipal sewer. These include some of the toniest suburbs all the way down the Cape.
While the month of April brings the start of the busy spring real estate market, it also brings lots of rain which can wreak havoc with older septic systems and their leaching fields. Most buyers and their Realtors recoil at the words "Title V" and "fail" and for good reason. The cost to replace a failed septic system can be exorbitant, running upwards of $50,000 in some cases.
Massachusetts septic systems are governed by Title V of the Massachusetts Environmental Code administered by the Massachusetts Department of Environmental Protection (DEP). These complex regulations govern the inspection, design, construction and operation of septic systems. The rules affect as many as 650,000 Massachusetts homeowners with septic systems.
If you are selling your home, you cannot close without a passing Title V inspection of your septic system, which is good for 2 years.
For reliable Title V septic services, contact Morse Engineering and Construction.
Source: MassRealEstateNews