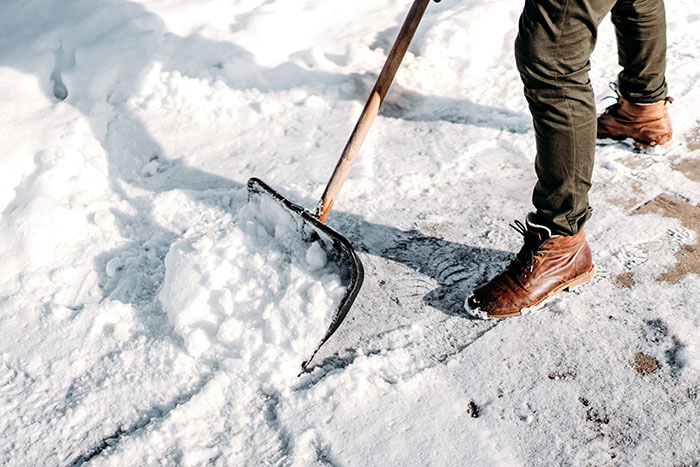 We all know that snow plow drivers are in short supply. Has your private snow plow service gone to work for the town?
You need personalized programs and service in salt spreading, snow plowing and complementary snow removal to ensure your individual snow and ice removal is a success.
The appropriate snow removal equipment and de-icing materials need to be used to minimize damage to your paving and landscape while maximizing ice melting results. For serious applications consider salt spreaders that are equipped with calcium tanks to "pre-wet" the salt in order to release heat and attract moisture. The pre-wetting process ultimately creates a brine for fast and effective melting of stubborn ice at air temperatures well below freezing.
For more information, contact Morse Engineering and Construction.