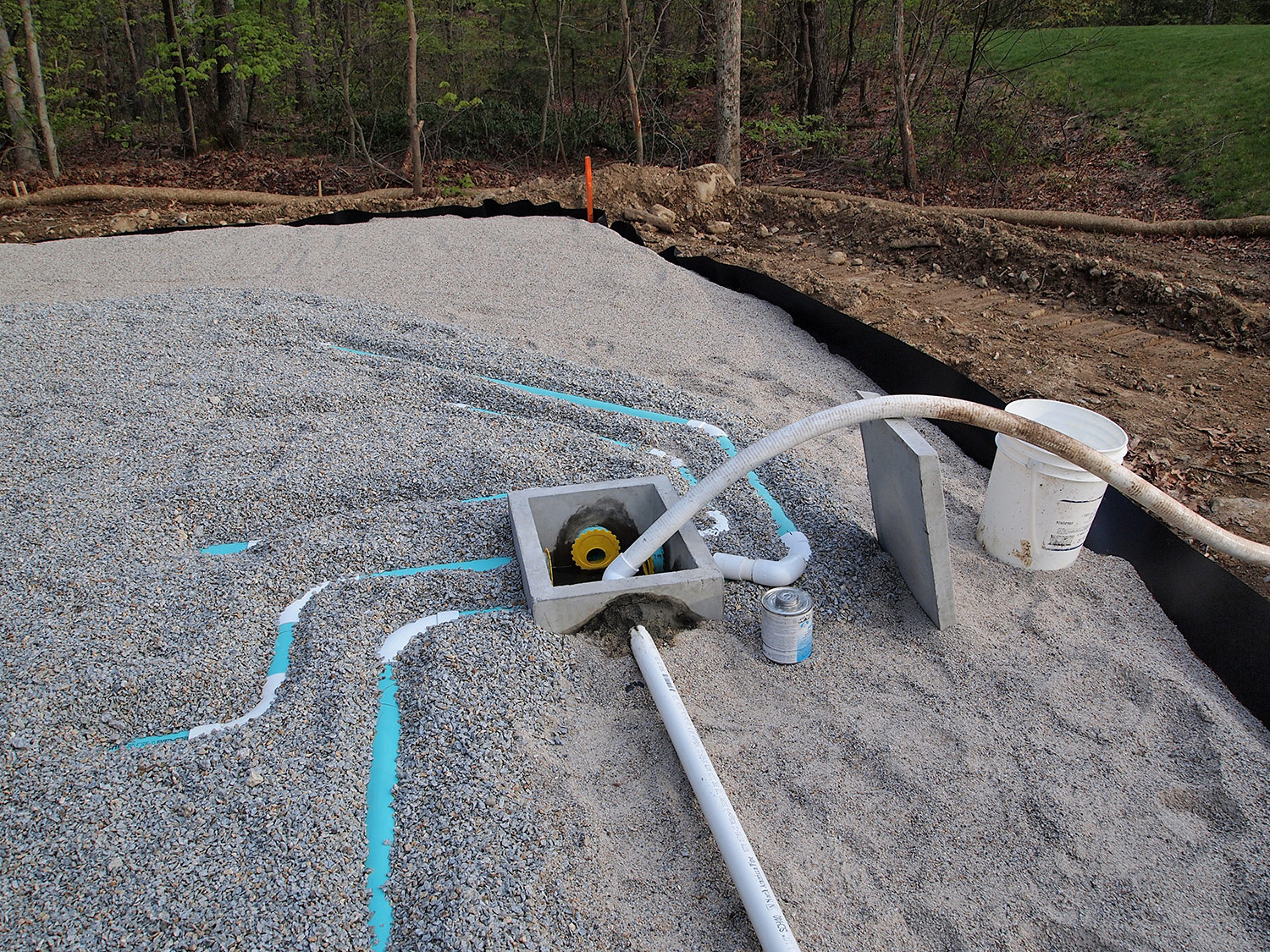 We often get asked questions about the repair and construction of septic tanks. We thought we would share some FAQs on some common topics and areas of concern.
Q. I am thinking about adding living space to my home (family room, garage, etc), but am maintaining the same number of bedrooms. Am I required to have a Title 5 inspection to get a building permit?
A. A system must be inspected upon any change of use or expansion of use for which a building permit or occupancy permit is required. However, if the change of use or expansion does not increase the existing design flow, the requirement is for an assessment only, in order to determine the location of all system components, including the reserve area. This will ensure that the proposed construction is not placed on top of any system components. The requirement for an assessment can be waived if an official record exists that shows the location of system components as they relate to the proposed construction. (310 CMR 15.301(5).
Q. Can a Board of Health require the replacement of an undersized septic tank?
A. Yes, if its continued use will jeopardize the soil absorption system or the environment. Any tank smaller than 1000 gallons may be judged to be too small, depending on individual circumstances.
Q. A property owner with a failing septic system is in the process of obtaining local approvals for an upgrade. In the meantime, the system is experiencing breakouts of sewage onto the ground. What should be done in the interim?
A. Breakout of sewage onto the ground is a significant threat to public health and the environment, and the Board of Health should take immediate action to address the situation. Interim steps could include requiring the system owner to seal off any discharges from the septic tank and begin a pumping program with a licensed septage hauler. Ultimately, responsibility for the failing system falls on the system owner, but Boards of Health have primary responsibility for enforcing Title 5 in order to ensure public health and safety.
Q. Does a Board of Health have to issue a Disposal System Construction Permit (DSCP) for the replacement of a single component such as a Distribution Box or septic tank?
A. Yes. Title 5 allows system components to be replaced without replacing the entire system, but requires a DSCP and a Certificate of Compliance once the work is done (see Conditional Pass).
For more information on septic tank construction and repair, contact Morse Engineering and Construction.
Source: mass.gov