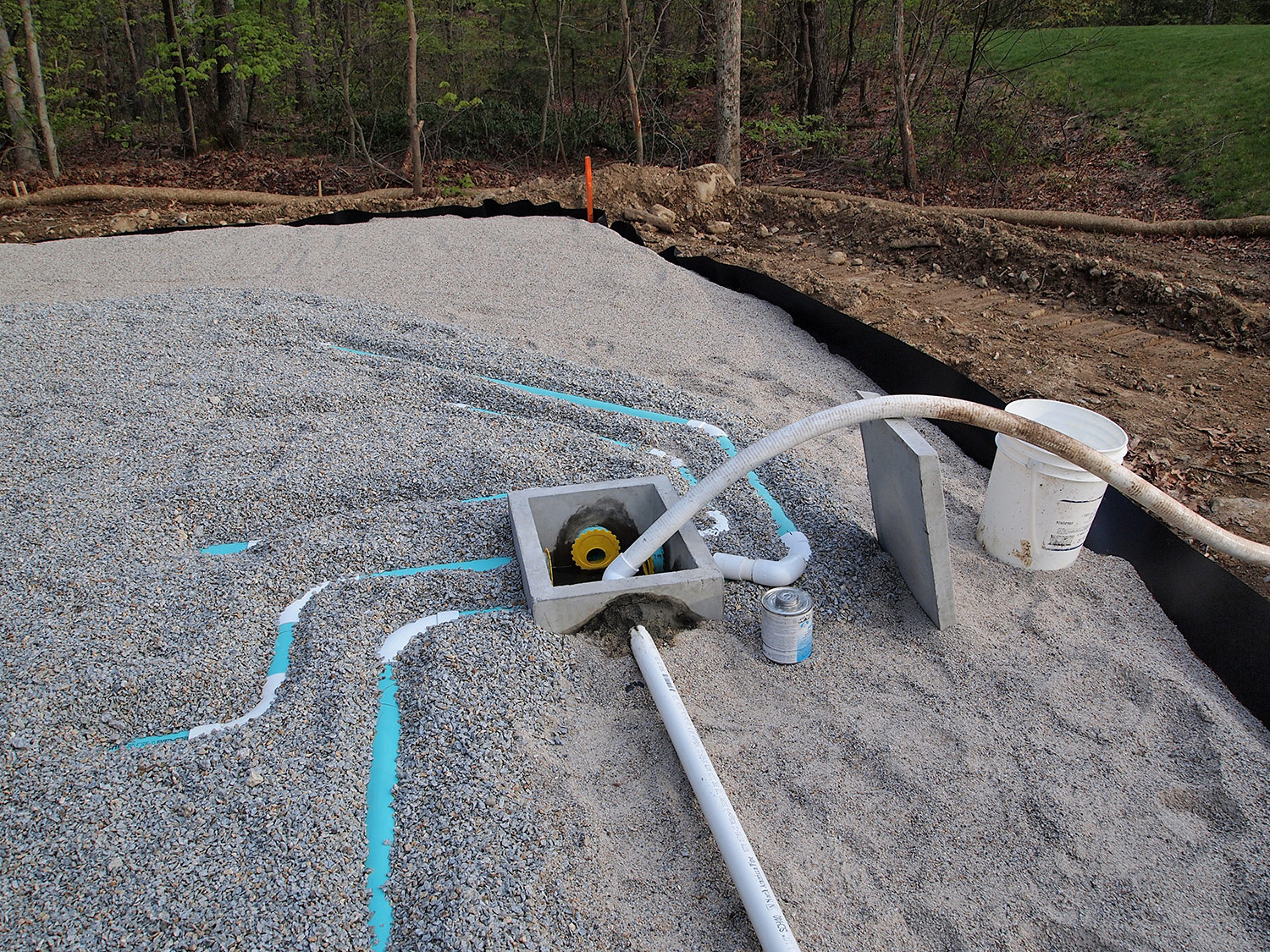 The world has been put on-hold, but your construction project does not need to be. You can still begin your home construction site work and septic system design and installation.
On the list of Essential Services in Massachusetts, construction is mentioned a number of times as supporting other essential services, but a new section titled "Construction-Related Activities" was added. This means we can work and Morse Engineering and Construction is open for business and taking all necessary precautions.
While much of the work done in Massachusetts has shifted to being performed remotely, if at all, construction sites are still full of activity. At Morse we ensure that work is done safely. Specializing in the design, construction, repair, and replacement of on-site septic systems in accordance with Massachusetts Title 5 regulations, we can inspect, install, design or repair. Contact us for more information.