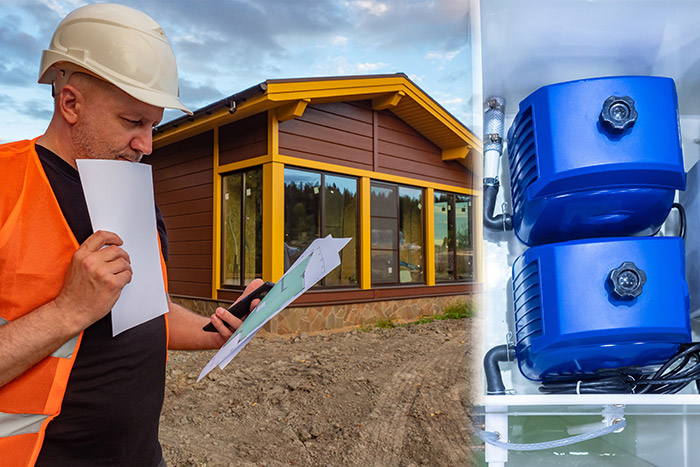 Why septic systems fail
Most septic systems fail because of inappropriate design or poor maintenance. Some soil-based systems (those with a drain field) are installed at sites with inadequate or inappropriate soils, excessive slopes, or high ground water tables. These conditions can cause hydraulic failures and contamination of nearby water sources.
Failure to perform routine maintenance, such as pumping the septic tank generally at least every three to five years, can cause solids in the tank to migrate into the drain field and clog the system.
Whom to contact if you have problems with your septic system
Contact a local septic system service provider, your local health department, or onsite wastewater treatment regulatory agency. contact Morse Engineering and Construction for a septic system inspection or for more information.