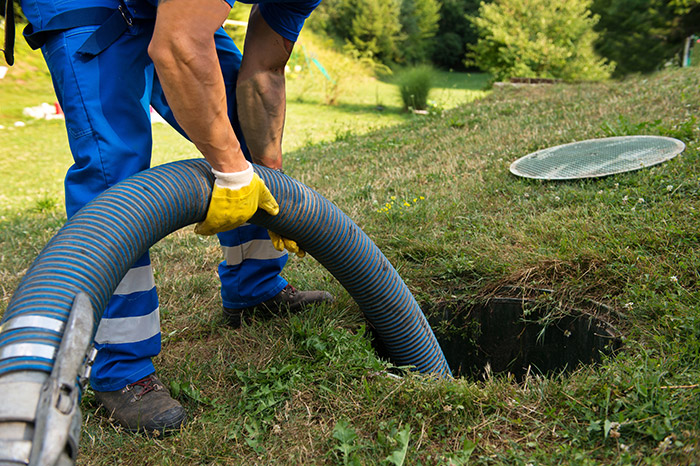 To prevent your system from getting to the point of failure, the National Association of Certified Home Inspectors recommends annual septic system inspections, in addition to an inspection once the home is on the market.
If you have an offer on your home, you might be required to get a septic tank inspection before closing. Some mortgage companies insist on the septic inspection. If it's not the mortgage company requiring an inspection, it might be your state or local government. Consult with your real estate agent to make sure you're not evading any local septic laws.
Depending on the inspection process, you might have two professionals take a look at the system. First, a home inspector might request to take a look at the system while on your property. Typically, this is a cursory glance but not a comprehensive review. Secondly, you might be required to conduct a specialty septic inspection. A professional septic inspection runs between $100-$250 and should take under three hours.
For information or to make an appointment, contact Morse Engineering and Construction.
Source: homelight.com