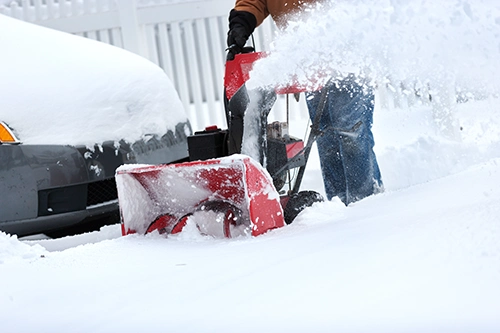 If snow removal is an essential part of maintaining your home in the winter, the below tips can help reduce costs on services throughout the winter season.
Plan Ahead
The more research you do on snow removal services before winter rolls around, the better. Check with your neighbors for referrals on reputable companies or look at online reviews to see which professionals suit your needs best when it comes to snow removal. You'll likely score a better deal during a snow company's off-season than if you reach out when they're in high demand.
Get Several Quotes
Once you have a list of companies you're considering hiring, contact them for quotes on basic snow removal services as well as add-ons so that you can compare notes. That way, you can compare average rates and determine which company works best with your budget.
Consider a Contract
One-time snow removal is great for those in Southern regions who may only get a few inches of snow per season but homes in colder climates can benefit from a seasonal snow removal contract. A snow removal contract may cost more upfront but will be less overall when you consider how much you'd pay for one-time removal several times a year. You may even be offered a discount for signing up for a year-round contract that includes lawn maintenance and care.
Contact Morse Engineering and Construction for more information.
Source: angi.com/articles