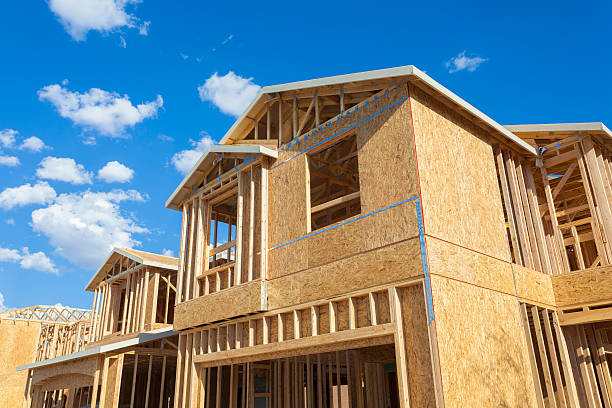 Building a new home can be done any time of year. And at Morse Engineering and Construction, we are used to doing site work for new home construction in the winter. So if you have been thinking about building yourself a new home, and you want to take advantage of the mortgage rates before they rise some more, you can! At Morse, we are experienced in site work in Western Massachusetts during all times of year.
We take extra precautions with the ground digging, laying down hay, leaves, wood chips, or other mulch to keep the ground from freezing. Additionally, specially formulated cement is used to pour your new home's foundation during the winter. You do not need to be concerned about the elements. So take advantage of these mortgage rates before they continue to rise and feel free to start your site work for your new home building project.
Contact Morse Engineering and Construction for more information.