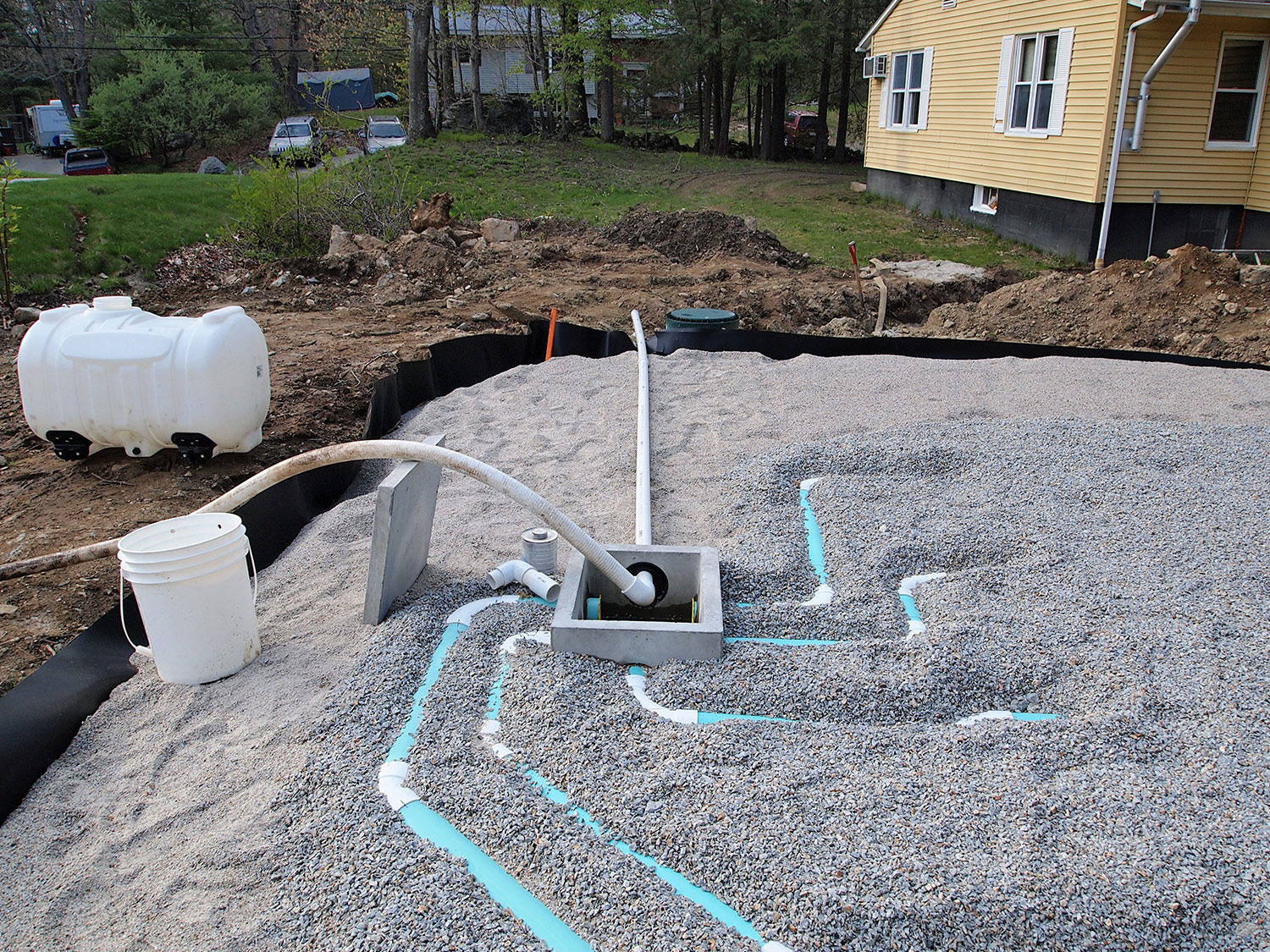 With the weather continuing to get colder and winter not too far off, many residents are wondering whether it's possible to schedule a septic tank pumping visit during the coldest season. While the short answer is yes, the situation requires a bit more of an explanation.
It is possible to conduct a septic tank pumping at any time of the year, no matter how cold it is. However, winter often presents a challenge not to the actual pump, but to the technician's ability to access your home. Big snowstorms can make the roads treacherous to drive on, so they must be clear before service can be delivered. Additionally, the technicians must be able to make their way to your septic tank from where they park on your property. To carve out a path, you may have to do some shoveling, or you can wait until the snow melts. In any event, because of these winter weather issues, it's ideal to schedule your septic tank cleaning before any storm hits.
While the cold won't limit your septic tank pumping capability, it's important to note it can stop a full-scale replacement of your septic system. Since that would entail more intensive excavation work, it can be problematic to proceed when the ground is frozen. Those types of projects are best undertaken during the warmer months of the year. When it comes to septic inspections, many residents also tend to pick a warm month for their annual visit for the same accessibility issue mentioned before. On the other hand, winter is a less busy time for septic companies, so you may have an easier time getting an appointment.
For more information, contact Morse Engineering and Construction.