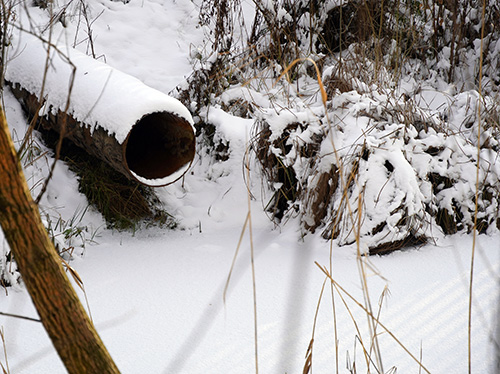 Did you know that the process of digesting organic waste by anaerobic bacteria tends to maintain the septic tank warm? That is why irregular use of water in a household during cold seasons can affect the septic system.
Using warm water on a daily basis will also help keep pipes from freezing. When septic tanks are not used frequently, they are more prone to freeze. In houses and other unoccupied properties for a long time, the system is unable to sustain a constant temperature due to the low level of water and sewage that flow through the system. This causes damage to the septic system.
How to deal with it?
If you or your family are planning to be away during the winter period, it is suggested that you empty your septic tank. You should schedule a pumping first before traveling to help keep the septic tank parts from freezing and bursting.
For more information, contact Morse Engineering and Construction for more information.