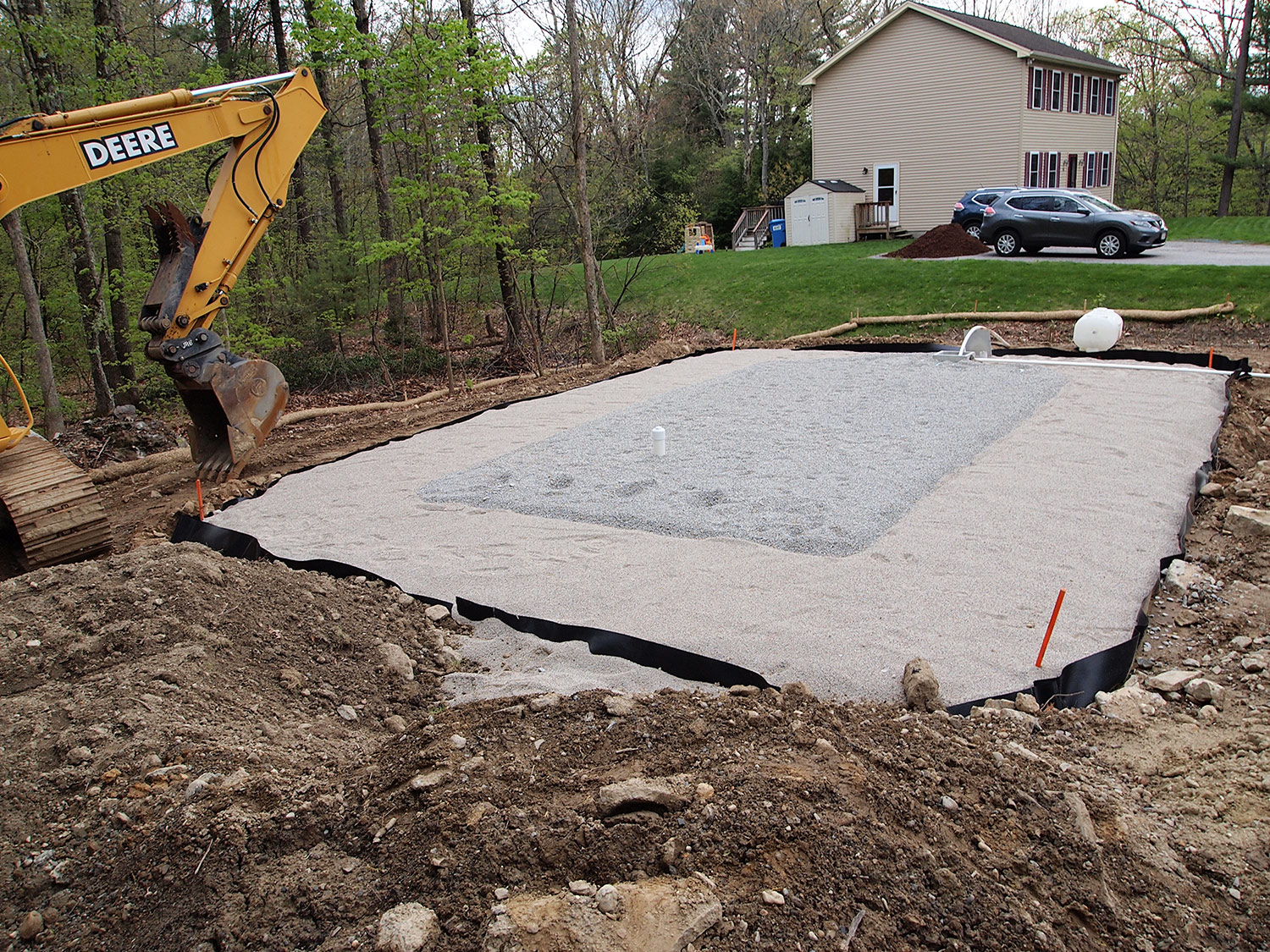 There's no way around it -- installing a new septic system is expensive. This can be even more painful if you discover that you need to install a new septic system while you're in the process of selling your house. And unfortunately, there's no generic answer to how much a septic system will cost. The only sure way to find out is to get a number of competing quotes.
Septic systems will vary in price depending on a few different factors such as material costs, the company which you hire to install the system, the area in which you live and the type of septic system which you have installed. In general, gravity-powered conventional septic systems are the least expensive.
Concrete septic tanks are generally cheaper than high density polyethylene tanks -- though they won't last as long. Other types of septic systems such as aerobic tank systems cost substantially more, as they require more complicated electrical pumps and alarms.
Other Costs
A quick call to your Town Hall should provide you with the costs for any permits you will need during the process.
The best approach to estimating your costs is to get on the phone with your friends and neighbors. Find out who had a septic system installed, and which septic companies they used. Local realtors are also likely to provide a wealth of information on this topic, as they have likely dealt with home sellers who needed to have a septic system replaced.
To schedule an appointment or for more information, contact Morse Engineering and Construction.