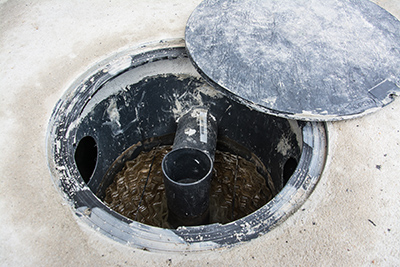 Winter is fast approaching, but that doesn't mean you need to put your construction plans on hold until the spring. Although winter construction does pose a few challenges, most can be overcome (or planned around). And there are many advantages to starting work now.
1. Better availability of general and subcontractors
The most important and significant advantage to starting work in January or February is that, quite frankly, many think of construction as something that must be done in warmer temperatures. That means general contractors and subcontractors are more available to do your work, setting off a slew of related benefits.
2. Less downtime due to scheduling conflicts
Scheduling conflicts with subcontractors are a top reason projects miss deadlines. It takes a lot of strategizing and careful planning to make all the pieces of a project fall into place, and project managers build time into production schedules assuming there will be delays at some point. We all know that if one element of a project is delayed, there is a domino effect on all the work that follows. With less work typically being done in winter, there is less competition for subcontractors' time. That makes it easier to keep your project on schedule. It may even mean your project will be completed more quickly due to less downtime.
3. Quicker permits/approvals
Because less construction is going on in winter, there are fewer permit submittals. That translates to quicker approval by municipalities. Many cities and townships are still understaffed due to the recession of 2008, and they can get overwhelmed with building requests during the busy construction season. Depending on the size of your project and the amount of permits, licenses and inspections needed, delays with municipalities can add significant time to your project. Submitting your requests and completing your work during "off" months can shave weeks off approval times.
4. Union rates haven't been hiked yet
Unions standardly increase their rates in June, just as the heavy construction season is gearing up. Starting and completing your project before then can save you money.
5. Advance planning for larger projects locks in subcontractors
If you are planning a ground-up project for 2018, you can realize some of these benefits by starting your project timeline now. Locking in subcontractors for future work now will help you avoid delays later.
Of course there are certain construction projects that lend themselves to being performed more easily in winter. However, advancements in equipment and careful planning can make even outdoor winter construction feasible.
For more information, contact Morse Engineering and Construction.
Source: pschwabe.com