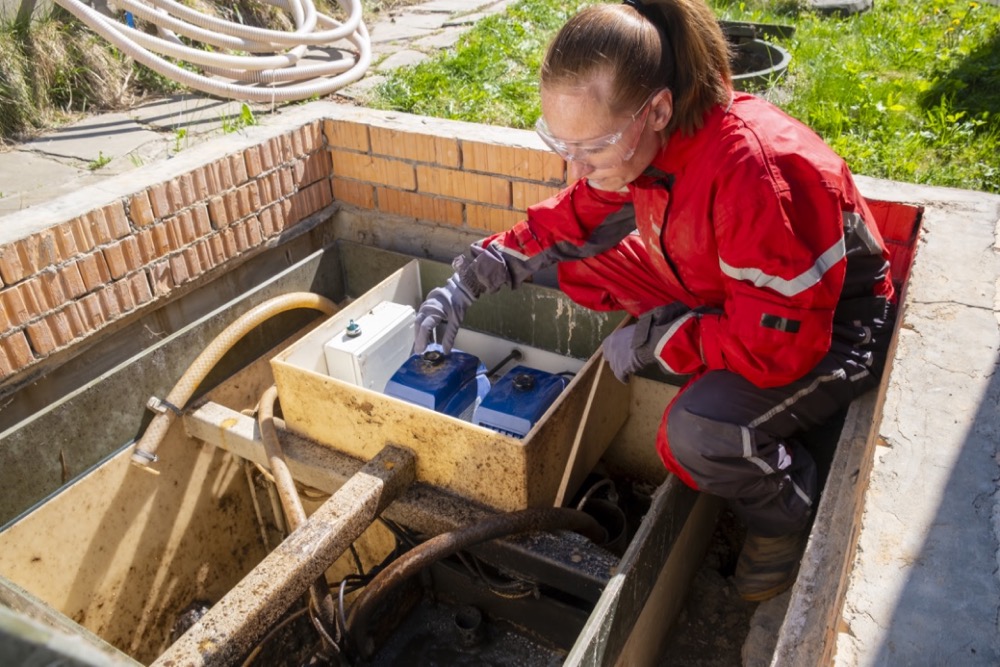 Even if your site fails a perc or deep-hole test, all is not lost. For sites with high water tables, you may be able to "de-water" the leaching area by strategically placing gravel-filled trenches and subsurface drain pipe to conduct water away from the drain field. You'll need a highly experienced earthwork contractor, and possibly the help of a civil engineer or geotechnical engineer, to make this work.
Also, a wide range of alternative septic systems have been developed in recent years for use on almost any type of site. Find out which systems are approved for use in your area and which might be suitable for your site. In general, these systems cost more and many require pumps, alarms, and other components that require more monitoring and maintenance than a standard septic system. As these become more common and more widely accepted, formerly unbuildable lots may all of a sudden become approved building lots. As with all new building technology, however, look at products and systems with a proven track record in the field.
For more information, contact Morse Engineering and Construction.
Source: buildingadvisor.com