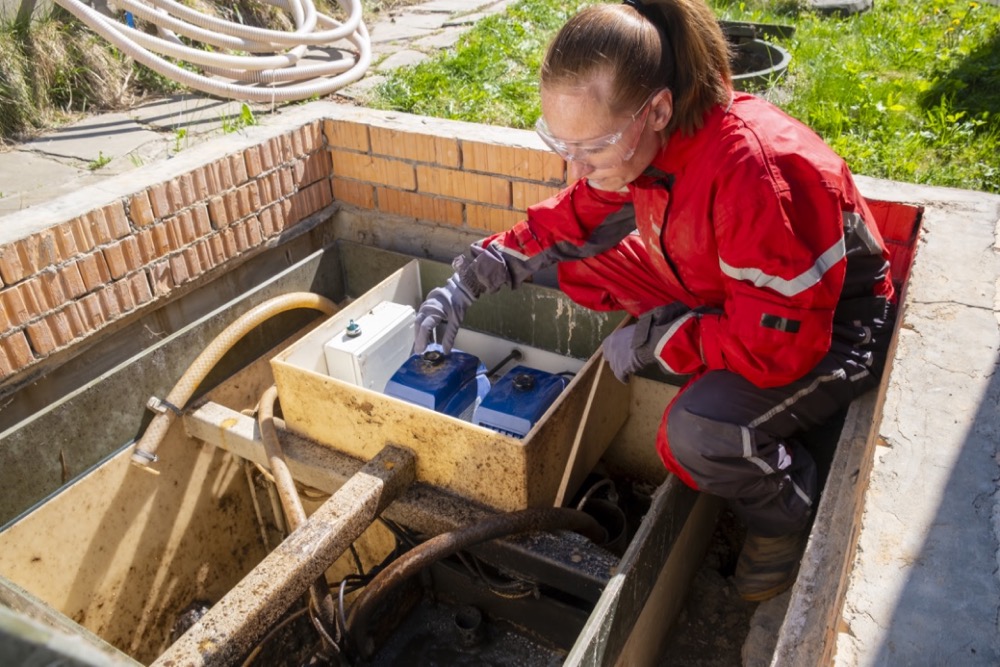 Seller's options
If you're the seller, although the expense is great — generally tens of thousands of dollars — you will likely want to replace the private septic system prior to marketing the property. Marketing a property with a passing Title 5 should lead to a much quicker and less complicated sale than using a "wait and see" approach. Not to mention it's good to get the distraction of the construction mess, inspections and document recording out of the way when you're planning your move. A passing Title 5 report is good for two years.
There's a Massachusetts tax credit available for repair or replacement of a failed septic system for Massachusetts residential property owners. A maximum credit of $1,500 per year may be taken over four years, up to a total credit of $6,000.
Buyer's options
Perhaps an FHA 203k loan or other construction loan should be considered. These loans, however, may come with a higher interest rate than conventional loan products. Recently quoted rates for a 30-year fixed-rate construction loan was 5.5 percent.
You may be able to obtain a conventional loan if the seller can put funds for the repair or replacement in an escrow holdback account. Funds for this generally need to be 1.5 times the estimated cost. Not all lenders offer escrow holdbacks, and if they do, they may only allow them seasonally during winter months.
If you're able to pay cold, hard cash for the property, a failed septic system still needs to be repaired or replaced within two years but is often still usable, depending on the type of failure. Be advised: The system will be unusable for a part of the day that the sewage pipe from the home is connected to the new septic tank (or tanks).
It's best to research Title 5 prior to selling or buying a home. For more information, one good resource is the state's own consumer fact sheet for septic system repairs and inspections. You can also contact your local board of health. For more information, contact Morse Engineering and Construction.