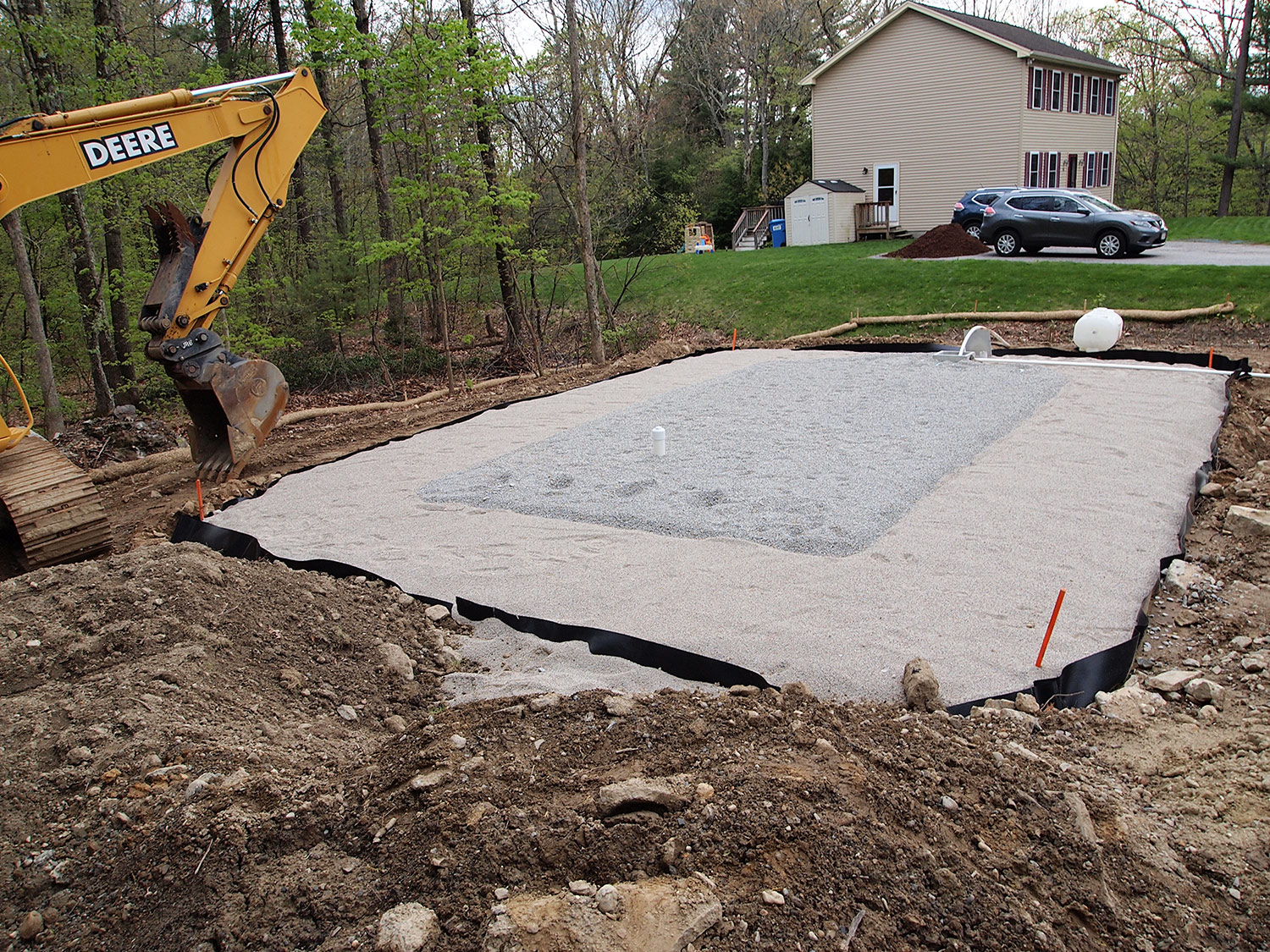 When failing a title 5, The Commonwealth of Massachusetts provides a tax credit of up to $6,000 over four years to defray the cost of septic repairs to a primary residence.
Forms are available from the Department of Revenue (DOR) to allow homeowners to claim up to $6,000 in tax credits for septic upgrades. The credit cannot exceed $1,500 in any year and may be spread out over four years. The tax credit will only be issued for work done on a primary residence and not an investment property or 2nd home. Tax Form Schedule SC is the correct form for the tax credits. You can get the form at the MassDOR Web site.
You may be wondering how this all applies to cesspools. Cesspools are much harder to pass in Massachusetts. Does every single cesspool automatically fail? NO.
Only those cesspools that exhibit signs of hydraulic failure are located very close to private or public water supplies or otherwise do not protect or pose a threat to the public health, safety, or the environment will need to be changed to septic systems. Also, cesspools must be upgraded before an increase in the design flow. As an example, if there is a bedroom addition put on the home.
If you decide not to sell your home, a Massachusetts Title 5 is good for two years from the date it is completed. It can also be extended for a 3rd year if it is pumped in both years.
Source: maxrealestateexposure.com