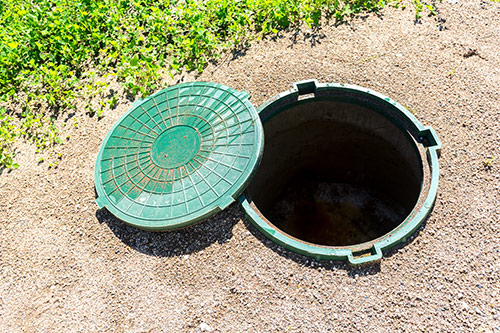 Federal Funding Sources, U.S. EPA Programs
EPA Clean Water State Revolving Fund (CWSRF)
Under the CWSRF, EPA provides grants to all 50 states plus Puerto Rico to capitalize state CWSRF loan programs. The CWSRF programs function like environmental infrastructure banks by providing low interest loans to eligible recipients for water infrastructure projects. CWSRF-eligible decentralized wastewater treatment projects include:
Upgrade (e.g., nutrient removal), repair, or replacement of existing systems:
Construction/installation of new systems; costs associated with the establishment of a responsible management entity (RME) (e.g., permitting fees, legal fees, etc.); and
Septage treatment works and pumper trucks to support the proper maintenance of decentralized systems.
States are responsible for the operation of their CWSRF program and for selecting the projects that receive assistance. You can contact your CWSRF state representative to learn more about the application process and eligibility requirements.
Learn about potential state funding sources for your septic system:
Massachusetts Community Septic Management Program - provides loans through the Massachusetts Water Pollution Abatement Trust to homeowners to fix failing septic systems. Three programs assist onsite septic system owners with wastewater management problems: the Community Septic Management Program, the Homeowner Septic Loan Program, and a tax credit program.
Title 5/Septic Systems: Financial Assistance Opportunities for System Owners - These programs may help septic-system owners with failing systems.
For more information, contact Morse Engineering and Construction.
EPA.gov