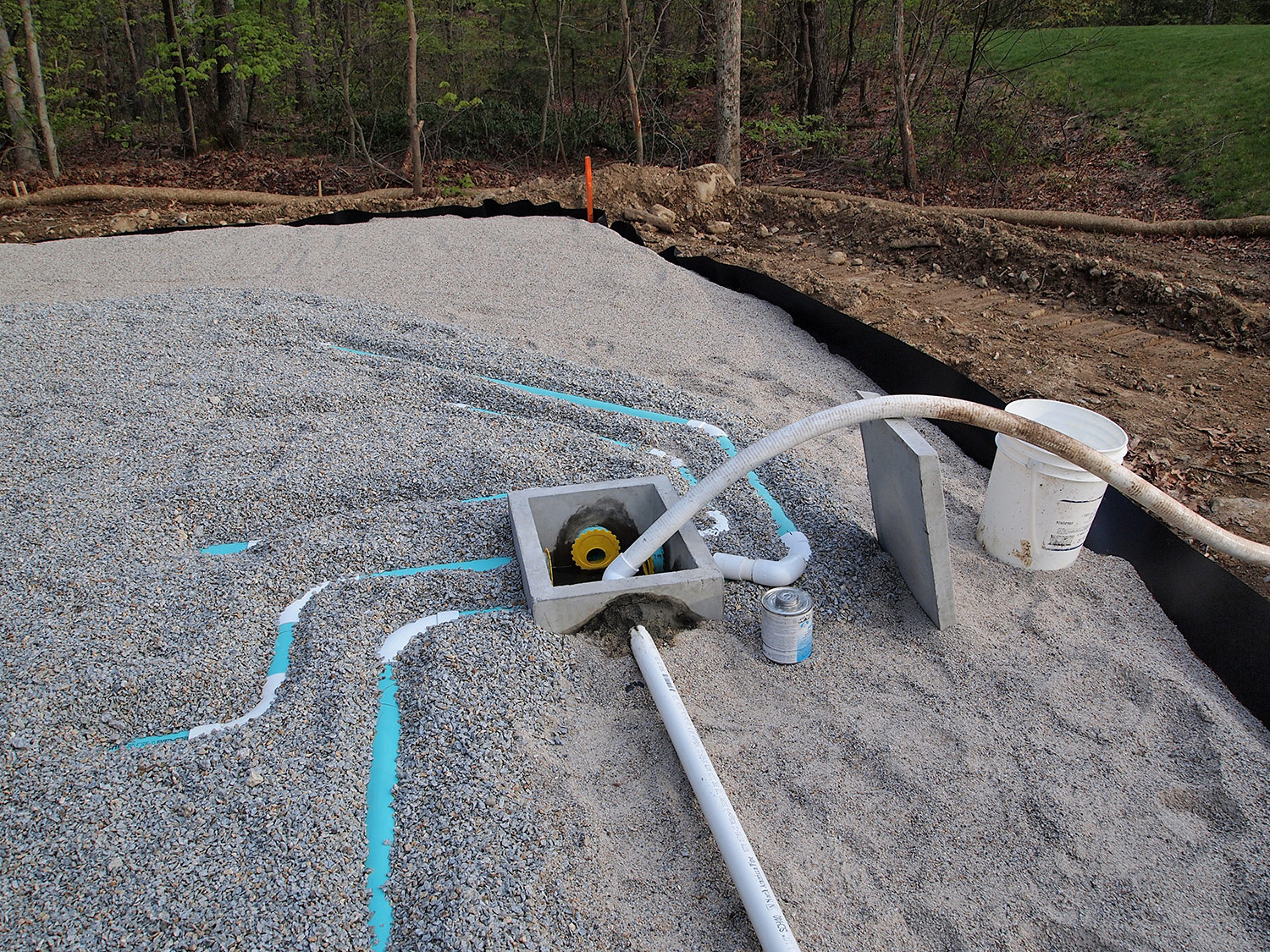 Winter is considered as a harsh season for your septic system. As a responsible homeowner, you have to make sure that you perform the following to have a functional septic when snow starts to fall:
Pump out your septic tank on a regular basis.
Follow your regular pump out schedule for your septic before or during winter.
This will eliminate the accumulated sludge in the septic tank. When the sludge is removed regularly, solid waste particles will not flow into the drain field and clog the entire system.
Remove trees and other hardwood plants over or near your septic system.
Having a garden is great but make sure that you plant away from your septic.
Roots of hardwood and higher plants are invasive. They penetrate into the system and block the normal flow of the wastewater treatment process. Roots also damage the components of the septic, resulting to wastewater leaks, backups, overflows, and flooding.
Do not treat your drains and toilets as garbage cans.
Dispose of your waste properly.
Do not dump grease and non-biodegradable materials into your toilets and drains. These substances cannot be broken down by the resident bacteria. As a result, they will only accumulate and clog the system.
Do not use harsh chemicals for cleaning.
These chemical compounds kill off the resident bacteria.
Without bacteria, there will be no wastewater treatment at all. Use eco-friendly cleaners instead.
Refrain from driving over your septic or from building any structure over it.
The heavy weight of these structures and vehicles will result to snow and soil compaction, which presses the snow into the ground more.
Place a good layer of mulch over your septic.
You can do this if you know that your septic has poor plant cover and is very prone to freezing over.
Conserve water.
You can do this by using your dishwasher and washing machine alternately, not using the tub every day, and taking showers.
Your septic system is an indispensable component of your entire property. Care for it well so that you will have it functioning optimally during winter.
For more information, contact Morse Engineering and Construction.
visihow.com