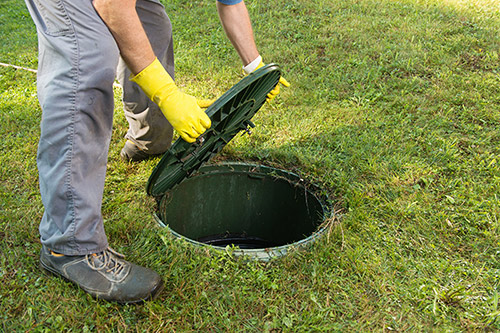 Experts say you should get a septic system inspection every three years. But here's a dose of reality: Most homeowners never get their septic systems inspected unless there is a notable issue.
But that means homeowners get an inspection only when issues that may signal big trouble arise, such as when the toilet backs up, water takes too long to drain, or there's an actual septic system leakage. The benefit of doing an inspection every three years is to avoid major problems like these.
The three-year mark is also the maximum amount of time you should let your septic system go without being pumped out.
A problem caught at inspection can save you from having to replace the entire septic system (read: shell out a ton of money). It's especially important to keep your septic system in good shape if you plan on selling. During closing, a certified inspection will be performed and you don't want any last-minute surprises.
For more information, contact Morse Engineering and Construction.
Source: Realtor.com