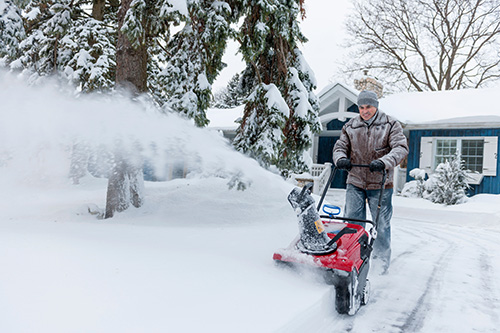 Hiring a service that is licensed and insured not only protects them, but you and your property as well. Snow removal services work around some of the most expensive things you own (like your home and automobile) so you want to make sure you're covered in case their work damages them.
You should also ask any prospective service for some references before you hire them. If they can give you the names of a few happy customers then you can feel a little more confident that you'll be satisfied as well. Any company that can't (or won't) give you references might be trying to hide something.
Questions to Ask Your Snow Removal Service
Do I have to call you when there's a snowstorm or will you automatically come out?
Do you wait until after the snow has stopped falling or make multiple passes throughout the storm?
How do you remove the snow (with a shovel, snow thrower, or plow)?
Will you use salt after you're done and is it pet-safe?
How will I be billed?
Can I sign an annual contract for snow removal or will we set something up for each storm?
Contact Morse Engineering and Construction for more information.
Source: angi.com/articles